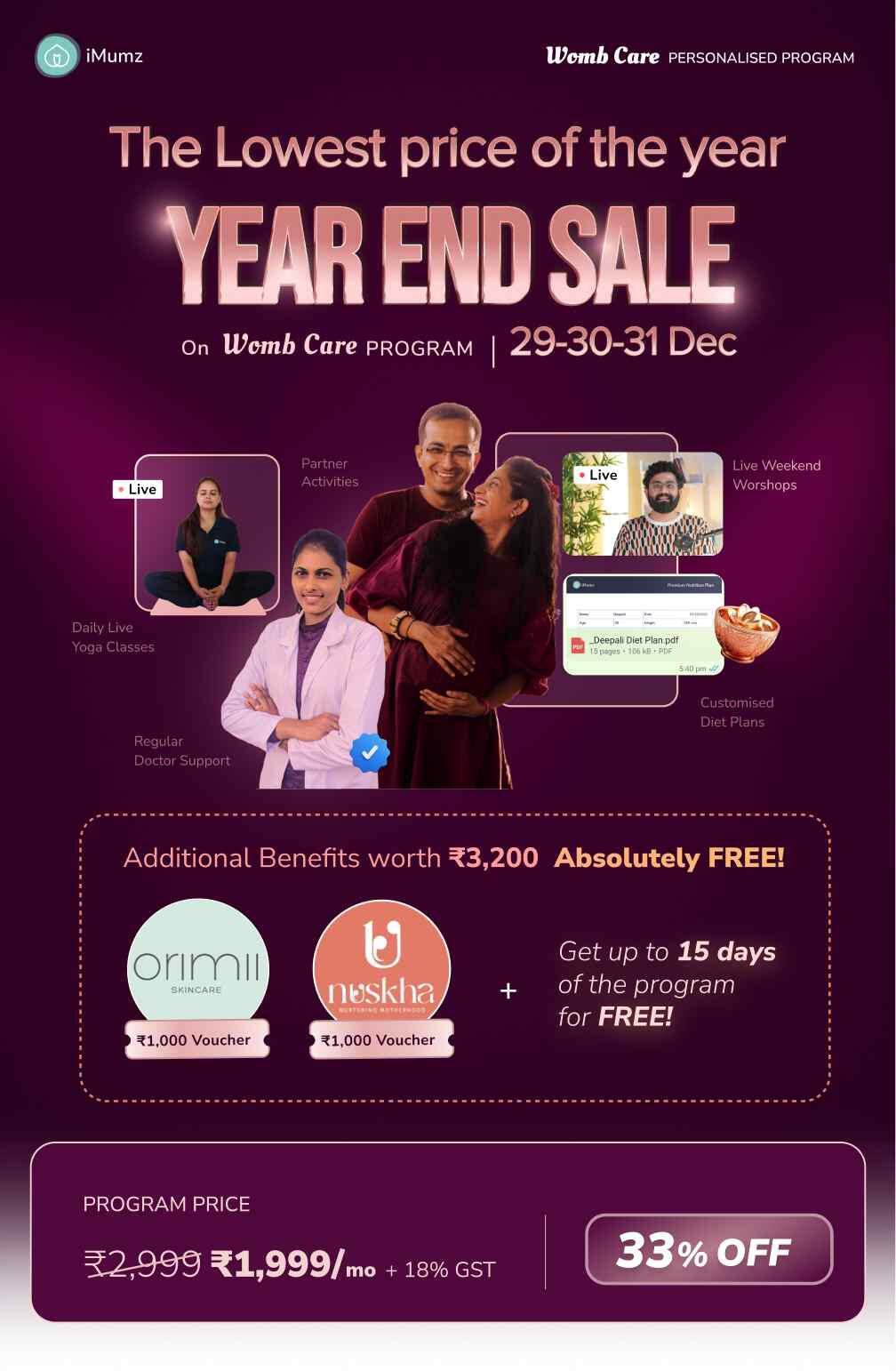 ---
Program Features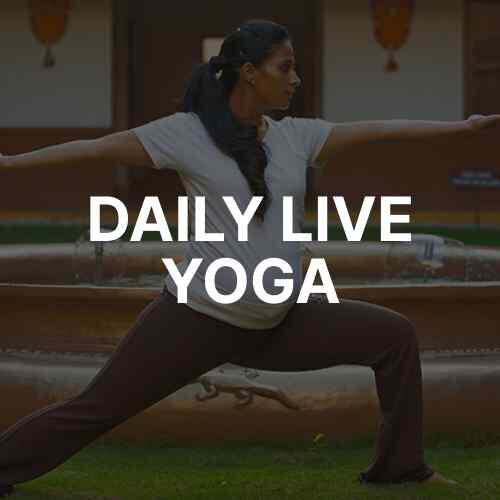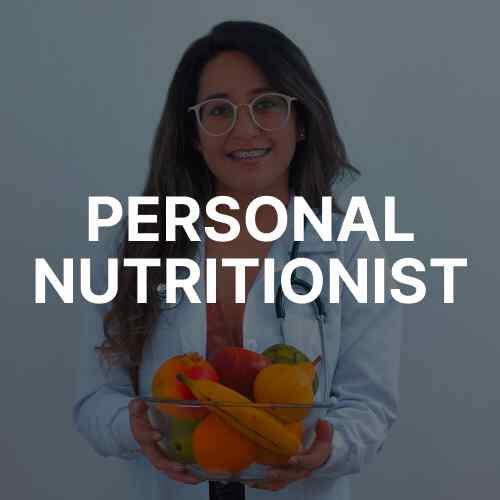 Daily Live Pregnancy Yoga
Daily yoga in multiple time slots

Customized to your pregnancy condition

Offered in small batches
Personal Nutrition Support
Personalized diet plans

Bi-weekly follow-ups

Recipes to suit your taste-buds
---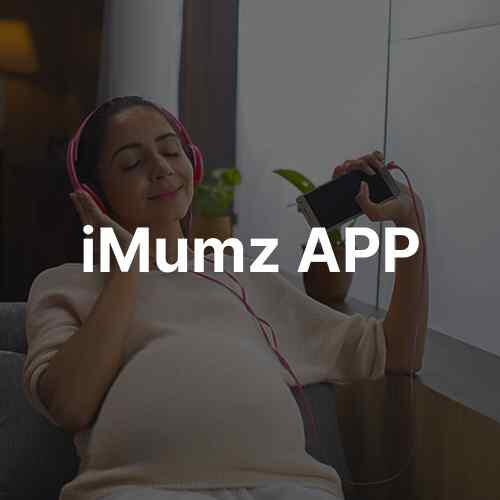 Health Issues Resolution
Your own pregnancy coach

Exclusive guidance for pregnancy conditions

Expert advice on dos and don'ts
Access to iMumz App
Free use of 500+ activities

Weekly baby-growth inputs

FAQs, videos, music
---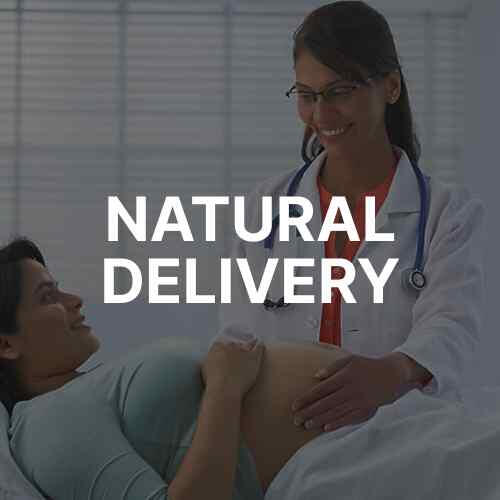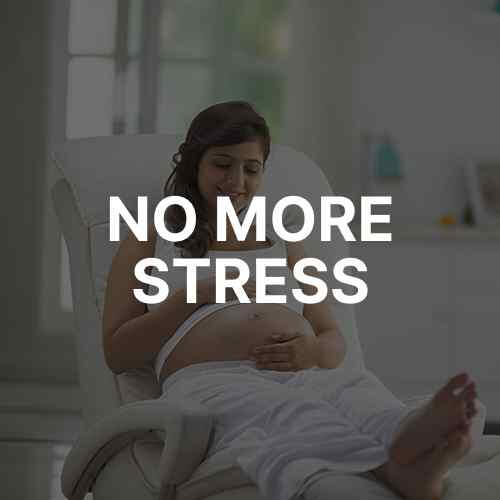 Preparation for Natural Delivery
Right pelvic exercises

Constant coaching

Motivation and follow-ups
No More Mental Stress
Meditation sessions

Calmness exercises

Anxiety management
---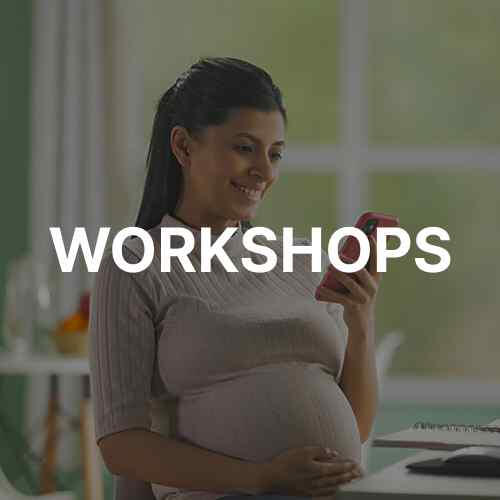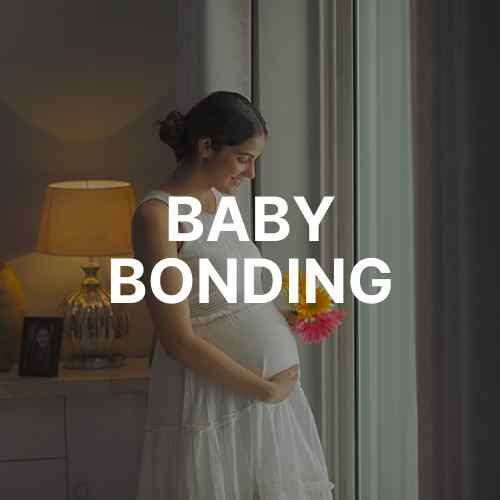 Live Workshops
Weekly webinars

Science-backed guidance

Communities of mums
Baby-Bonding
Talk-to-baby exercises

Visualization and bonding

Making birth pact with baby
---
Meet Your Coaches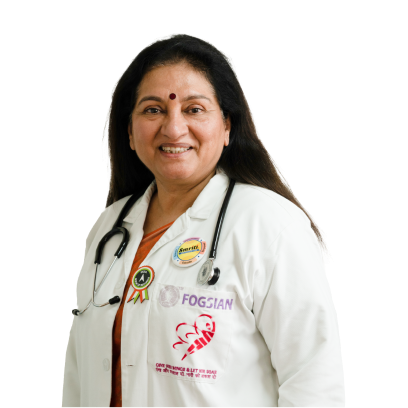 Dr. Jaideep Malhotra
OBGYN 40+ yrs experience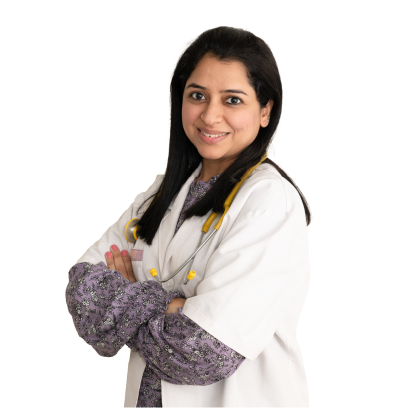 Dr. Niharika Malhotra
OBGYN 12+ yrs experience
Dr. Anita Choudhary
OBGYN specialist 23+ yrs experience
Dr. Manali Bodke
Ayurvedic GYN 10+ yrs experience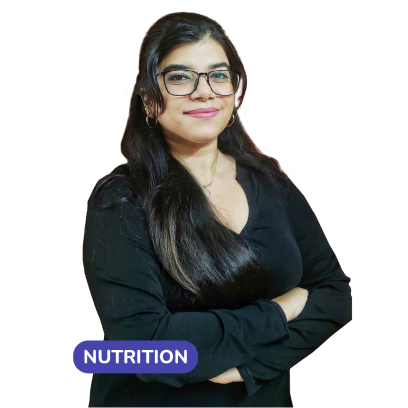 Neha S Kumar
Head, Nutrition
6+ yrs experience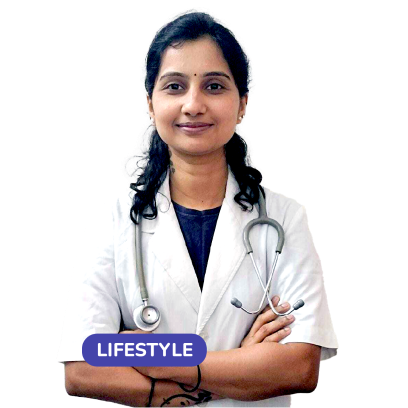 Dr Shweta Hegde
Ayurvedic Doc
7+ yrs experience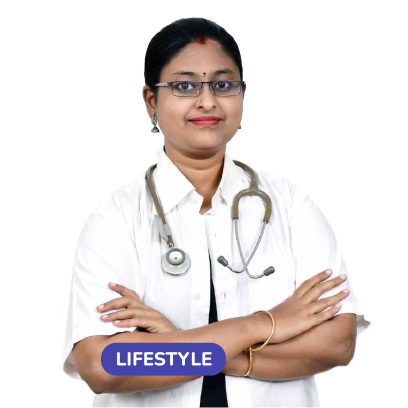 Dr Anuradha K
Ayurvedic Doc
3+ yrs experience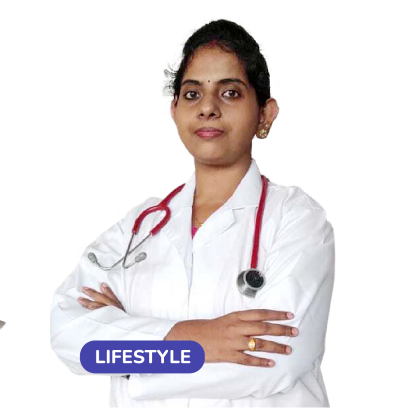 Dr. Aparna
Ayurvedic Doc, 10+ Years of Experience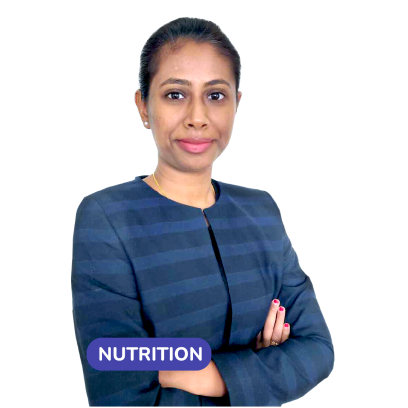 Swati Bhandary
Nutritionist
6+ yrs experience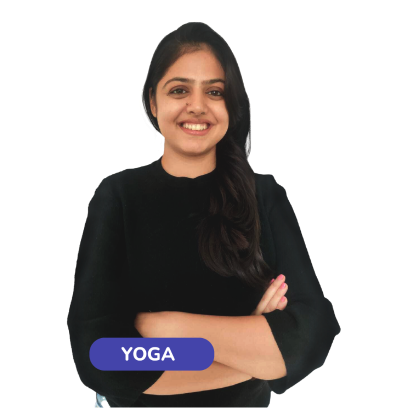 Pankhuree Shukla
Head, Yoga 10+ yrs experience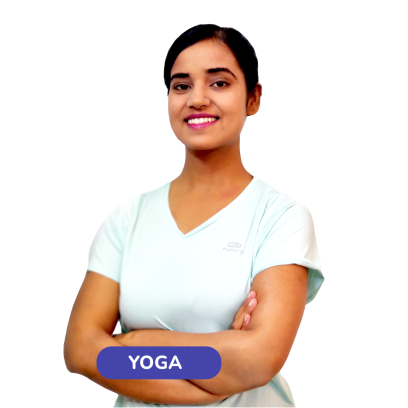 Krity Mishra
Yoga trainer 6+ yrs experience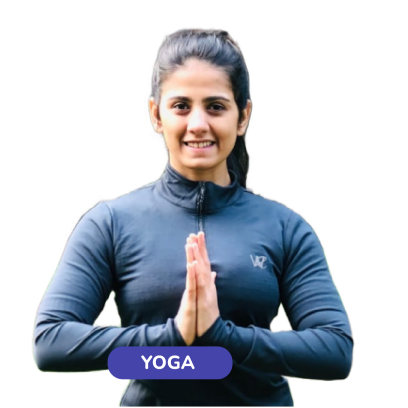 Shruti Narain
Yoga trainer 6+ yrs experience
---
iMumz Stories
⭐⭐⭐⭐⭐(5/5)
Sheerin & Tafazul
---
Featured in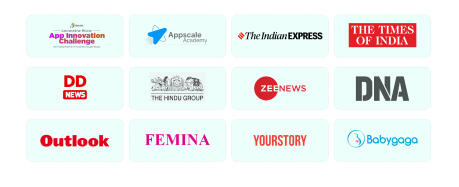 ---
How to join
Womb Care Program
Step 1
📞 Book a call with iMumz expert
We will take the time to understand all your needs, anxieties and objectives related to your pregnancy, and create a plan specifically for you.
---
Step 2
📱 Enroll in the program
Upon making payment and enrolling in the program, you will be invited to join two groups: the mums community group and your own personal group with your designated coaches.
---
Step 3
🧘 Start your journey
Get into a routine with live yoga sessions choosing time slots that suit you, consult with a personal nutritionist and care expert, and gain access to the iMumz app where you can listen to ragas.and use the talk to baby activities. Get ongoing guidance and motivation.
Made with 💗 by iMumz
---
---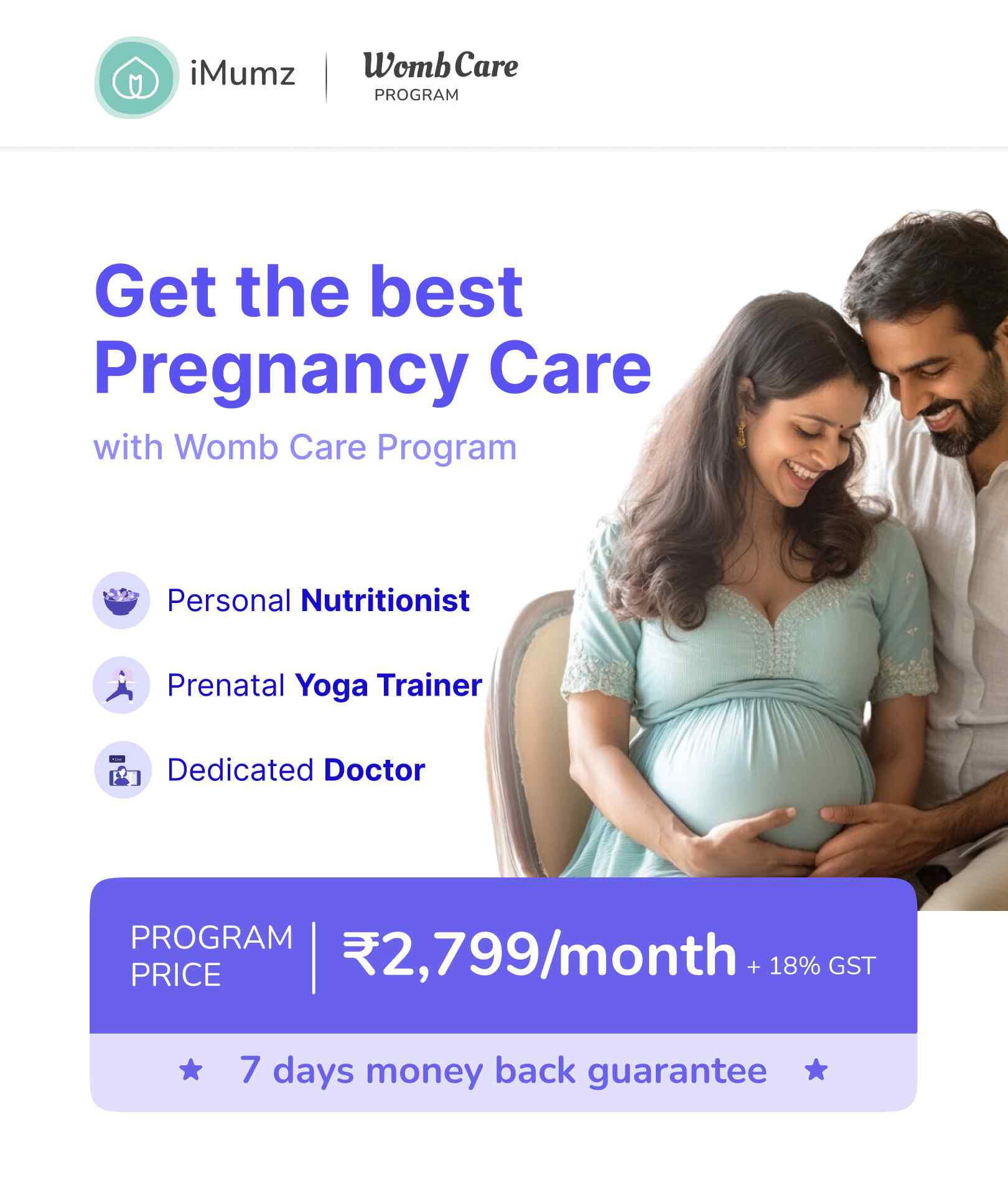 ✅offer already applied
---
Program Features
Daily Live Pregnancy Yoga
Daily yoga in multiple time slots

Customized to your pregnancy condition

Offered in small batches
Personal Nutrition Support
Personalized diet plans

Bi-weekly follow-ups

Recipes to suit your taste-buds
---
Health Issues Resolution
Your own pregnancy coach

Exclusive guidance for pregnancy conditions

Expert advice on dos and don'ts
Access to iMumz App
Free use of 500+ activities

Weekly baby-growth inputs

FAQs, videos, music
---
Preparation for Natural Delivery
Right pelvic exercises

Constant coaching

Motivation and follow-ups
No More Mental Stress
Meditation sessions

Calmness exercises

Anxiety management
---
Live Workshops
Weekly webinars

Science-backed guidance

Communities of mums
Baby-Bonding
Talk-to-baby exercises

Visualization and bonding

Making birth pact with baby
✅offer already applied
---
Meet Your Coaches
Dr. Jaideep Malhotra
OBGYN 40+ yrs experience
Dr. Niharika Malhotra
OBGYN 12+ yrs experience
Dr. Anita Choudhary
OBGYN specialist 23+ yrs experience
Dr. Manali Bodke
Ayurvedic GYN 10+ yrs experience
Neha S Kumar
Head, Nutrition
6+ yrs experience
Dr Shweta Hegde
Ayurvedic Doc
7+ yrs experience
Dr Anuradha K
Ayurvedic Doc
3+ yrs experience
Dr. Aparna
Ayurvedic Doc, 10+ Years of Experience
Swati Bhandary
Nutritionist
6+ yrs experience
Pankhuree Shukla
Head, Yoga 10+ yrs experience
Krity Mishra
Yoga trainer 6+ yrs experience
Shruti Narain
Yoga trainer 6+ yrs experience
✅offer already applied
---
iMumz Stories
---
---
⭐⭐⭐⭐⭐(5/5)
Sheerin & Tafazul
---
✅offer already applied
---
---
Featured in
---
Made with 💗 by iMumz